Champion Community Investments is overseen by a Board of Directors that is representative of each of the five core counties that constitute the organization's service area.  The Board meets monthly, with the activities of the board governed by a comprehensive set of bylaws.  Following is the CCI Board of Directors and Officers (effective Sept.2017):
Ms. Brenda Malone, President
Branch Manager
Manpower
Mt. Vernon, Illinois
Mr. Cary Minnis, Vice-President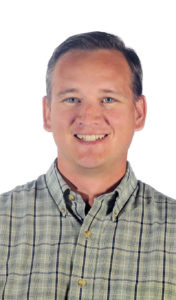 Executive Director
Greater Egypt Regional Planning Commission
Herrin, Illinois
Mr. Jonathon Hallberg, Secretary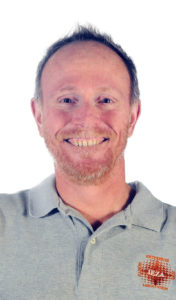 Executive Director
Jefferson County Development Corporation
Mt. Vernon, Illinois
Mr. Jeffrey D. Ashauer, Treasurer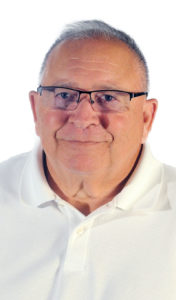 Economic Development Coordinator
City of Du Quoin, Illinois
Ms. Kathy Lively, Director
CEO
Management, Training, and Consulting Corp.
Herrin, Illinois
Mr. Kyle Harfst, Director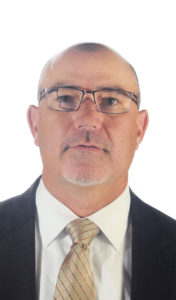 Executive Director
Office of Economic & Regional Development
Southern Illinois University Carbondale
Ms. Peggy Sims, Director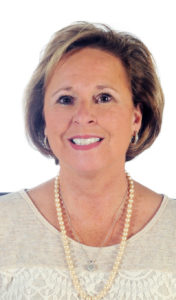 Vice President
First National Insurance
Pinckneyville, Illinois
Mr. Dennis White, Director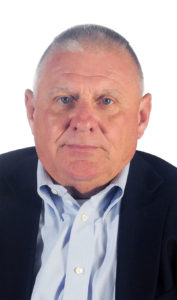 Director
Center for Business and Industry
John A. Logan College
Carterville, Illinois
Mr. George Stavroulakis, Director
Retired
Illinois Municipal Retirement Fund
Zeigler, Illinois
Mr. Rick Linton, Director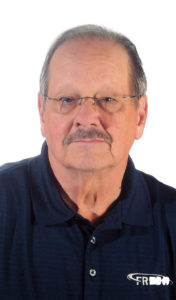 Executive Director
Franklin County Economic Development Corporation
Benton, Illinois
Mr. Steven Mitchell, Director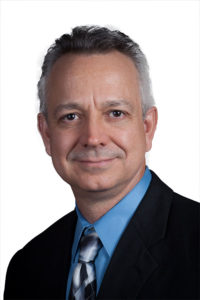 Economic Development Director
City of Carbondale
Carbondale, Illinois
Ms. Cheryl Benn, Director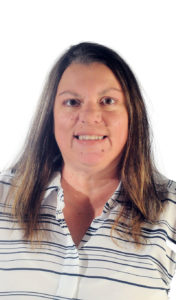 Executive Director
Jackson Growth Alliance
Carbondale, Illinois